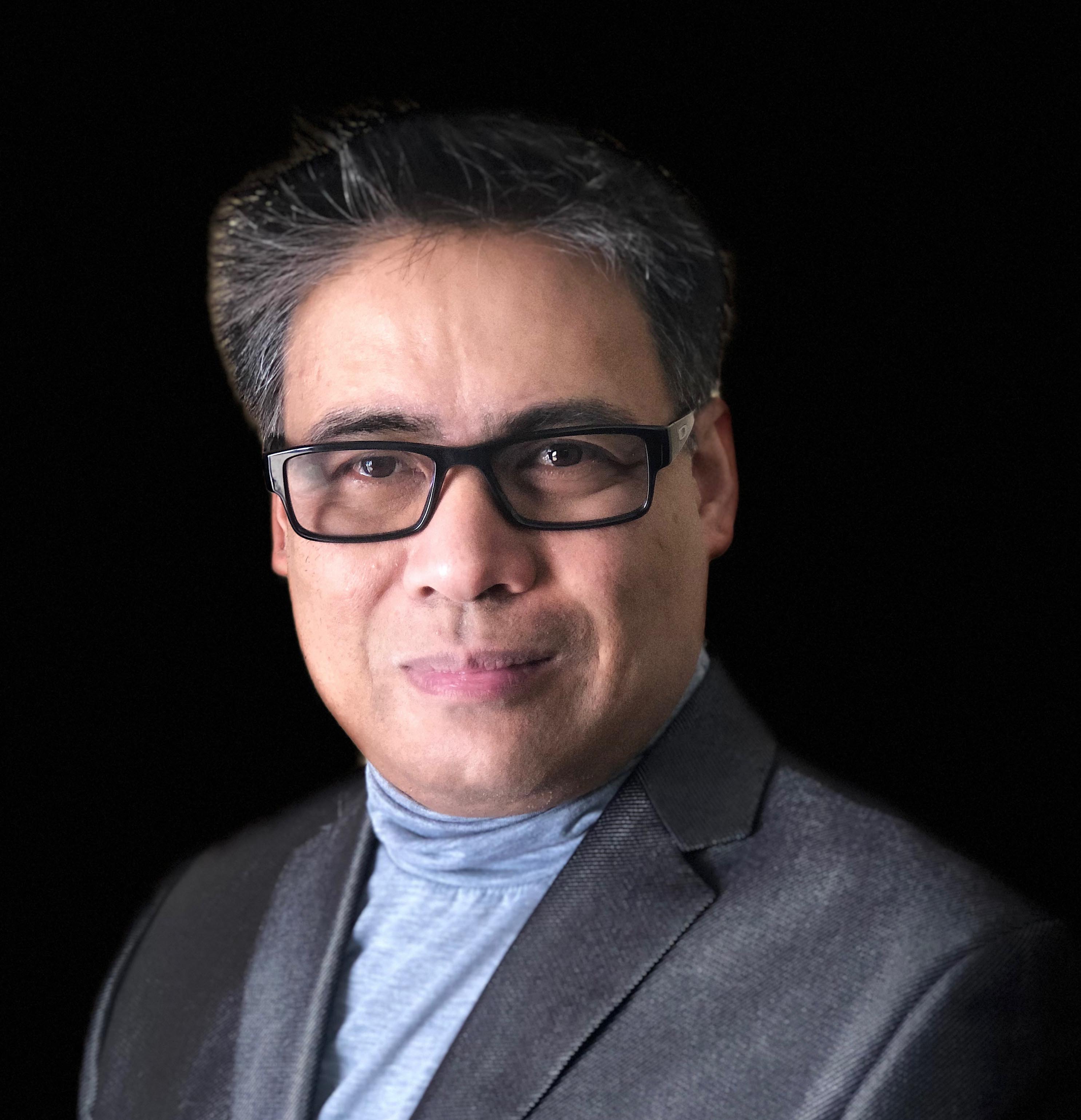 Erfrey Tupas Tamon
ERFREY TUPAS TAMON, BScArch, AAA, AIBC, SAA, OAA, MRAIC
Principal Architect
Erfrey Tupas Tamon has 32 years of experience in the field of architecture (programming, urban design, interior design, construction documents, and project administration). His expertise includes a variety of projects from Residential, Office, Commercial, Industrial Production Facility, Hotel, Recreational
Center and High-rise Buildings (retrofit and new). Erfrey was on the design team short listed for Edmonton Art Gallery in Edmonton, Alberta.
Erfrey's primary role is to provide leadership and direction in the areas of service delivery and quality aspects of the firm's work. He provides genuine commitment and focus to the client's goals and aspirations, with a thorough knowledge of the entire design process. This has enabled him to maintain close working relationships with many private and commercial clients, often on a repeat basis and always with the goal of exceeding the client's expectations.

Education / Qualifications:
Bachelor of Science in Architecture, University of Santo Tomas, Manila Philippines
University of Santo Tomas Scholarship Award
Royal Architectural Institute of Canada

Professional Associations:
Member - Alberta Association of Architects
Member - Architectural Institute of British Columbia
Member - Saskatchewan Association of Architects
Member - Ontario Association of Architects
Member - Royal Architectural Institute of Canada

Project Involvement that Gain Awards:
2005
- Seven Street Lofts
- Edmonton Urban Design Awards
2006
- Seven Street Lofts
- Prairie Design Awards
2008
- City Market Affordable Housing
- Prairie Design Awards (AAA, SAA) / Award of Excellence - Architecture
2009
- Capital Health Centre
- Alberta Steel Design Awards of Excellence
- Steel Edge Award
- Edmonton Urban Design Awards / Award of Excellence
- Urban Architecture
- National Urban Design Awards (RAIC) / Award of Excellence
- Urban Fragments
2013 & 2015
- Alberta Hotel
- Edmonton Urban Design Awards / Award of Merit
- Award of Excellence
- Heritage Development


Representative Projects:
Canada
Pearl Tower, Edmonton, AB
Symphony Tower, Edmonton, AB
Edge Water Tower & Condo, Edmonton, AB
Waterstone Condominium, Edmonton, AB
L'Atttude Studios Condominium, Edmonton, AB
ESCE Matt Berry School, Edmonton, AB
Eagle River Casino + Marriott Hotel, Whitecourt, AB
ESCE Graminia School, Stony Plain, AB
Don Weaton Family YMCA, Edmonton,AB
Best Western Cedar Park, Edmonton, AB
Seven Street Lofts, Edmonton, AB
Alberta Hotel, Edmonton, AB
McLeod Lofts, Edmonton, AB
McCosham Building, Edmonton, AB
Charles Camsell Properties, Edmonton, AB
Glenora Highrise, Edmonton, AB
Grandin Park Plaza, St. Albert, AB
Heritage Towers, Edmonton, AB
Federal Building, Edmonton, AB
West Edmonton Village, Edmonton, AB
The Landing at Cloverdale, Edmonton, AB
127 Street Apartments, Edmonton, AB
Summit in Riverdale, Edmonton, AB
The Manhattan Loft Tower, Edmonton, AB
International
Camella Homes Clubhouses, pools and Amenities. Manila Philippines
Palmera Homes Clubhouses, pools and Amenities. Manila Philippines
The Fort Residence, Fort Bonifacio, Manila, Philippines
The Manila Astral Tower, Manila, Philippines